North America's Best Dental Refiner
DENTAL SCRAP SELLING MADE EASY
Voted #1 Dental Refiner for 12 Years in a Row
Established in 1892, Garfield helps dentists get the most for their gold, silver, platinum, and palladium dental scrap. Leading dentists agree we're the industry benchmark for payments, speed, and customer service. That's why they've voted us North America's "Best Dental Refiner" for 12 years straight. GET STARTED TODAY and see why dentists across the world choose Garfield to meet their refining needs.
---
BLACK BOX PROGRAM
Convenient, free & insured shipping.
With our Black Box Rewards Program, it's never been easier for dentists to refine with Garfield. We send everything you need to safely collect and ship your scrap. Simply fill out the form and we do the rest!
Receive free promotions, offers, and swag!
WHY DENTISTS LOVE GARFIELD
HIGHEST PAYMENTS

We offer higher values than our competitors.

FREE & SECURE SHIPPING

All scrap is insured for $50,000 and all shipments are tracked.

SUPERIOR CUSTOMER SERVICE

Our personal approach will leave you satisfied every time you refine.

EASY, CONTACTLESS SHIPPING

Our process ensures you never have to leave the office to profit from your scrap!

OVER 130 YEARS OF EXPERIENCE

We've worked with hundreds of thousands of dentists across the globe.

SATISFACTION GUARANTEED

Your satisfaction is our number 1 priority. We guarantee you'll be satisfied with our service.
HOW IT WORKS
1. FILL OUT THE FORM
Fill out the form, and we'll send you an insured, pre-paid label.
2. SHIP YOUR DENTAL SCRAP
Put your dental scrap gold and silver in a sealable bag or our container, and ship it in a box or padded envelope to our refinery.
3. GET PAID!
Once your shipment arrives, we PAY YOU in 1-2 business days!
REAL CUSTOMERS, REAL REVIEWS
Awesome experience as usual. I received a shipping label, boxes up my stuff and shipped it out, and within less than a week, I am getting a fair price for the items I sent in. I highly recommend Garfield Refining. – Sharon B.
So Easy! Dentist supplied mailing envelope. Wish I had known when completing previous dental work. –Donna E.
These folks are great. I sent off the metal scrap and within a few days I got the notice about their payment. quick and easy! I'll try to use this company again. – Ray B.
Great service, fast response and very fair pricing. Always wondered what to do with those old gold crowns…Now I know!!!-Jim B. 
My dentist gave me an envelope in which to mail a crown to Garfield. The communication was excellent; I was advised when the piece was received, processed, and when a check was sent. This level of customer service, particularly for a small item, was remarkable. I'm happy to have learned about Garfield and the services they provide. –Nancy T. 
I've been sending my dental scrap to Garfield for more than a decade now. They have excellent, friendly customer service! Highly recommended! -Jason C. 
All the persons at Garfield Refining were patient. They were efficient, my call was directed to the appropriate person. He was able to assist me in getting all the materials to send my scrap metal (gold). They were very helpful with giving me information about where to send my package if I would feel a need to insure it. I am a return customer and would recommend Garfield Refining to everyone who would like easy and efficient sale of their scrap metals. The people at Garfield are friendly and competent. The experience was pleasant and easy. –Heather B. 
What a pleasure to deal with! I went in personally since it was my first time taking any gold to them. Vaughn Archie, my account manager, explained the process to me. Since it was a Friday afternoon he said my gold wouldn't be melted until Monday. On Monday I received an email with the weight and a copy of the check going out. I had some general questions about weight, assay, how the amount of $$ is determined. Archie got back to me the next day and said there was an small error in the amount they sent and he was processing another check for $83 which I received a few days later. I do believe this was an error and not at all intentional. I will definitely use them again! –Nancy O. 
Garfield Refining provided an easy, seamless, responsive, and fast process for recovering some value from my old dental material. Highly recommended. -Ted K
Excellent service. I expected the process to take a month at the least and the whole process took a few days. I dealt with 2 people at Garfield, and both were extremely pleasant and helpful. -Dave A. 


WE ACCEPT ALL DENTAL SCRAP


JOIN OUR PATIENT REFERRAL PROGRAM
Have your patients asked you how they can sell their crowns, bridges, and other dental scrap? Garfield's Patient Referral Program (PRP) makes it easy! We'll provide pre-paid envelopes so patients can send in their caps, crowns and other types of dental scrap to Garfield.
Bullion Exchange
Garfield Refining offers a large selection of gold and silver bullion in various denominations. You can purchase bullion outright or take it in full or partial payment on scrap metal you refine. We buy back any bullion purchased from us (in good condition) at 100%. For pricing on all bullion, please call our Bullion Sales Team toll free at (800) 523-0968.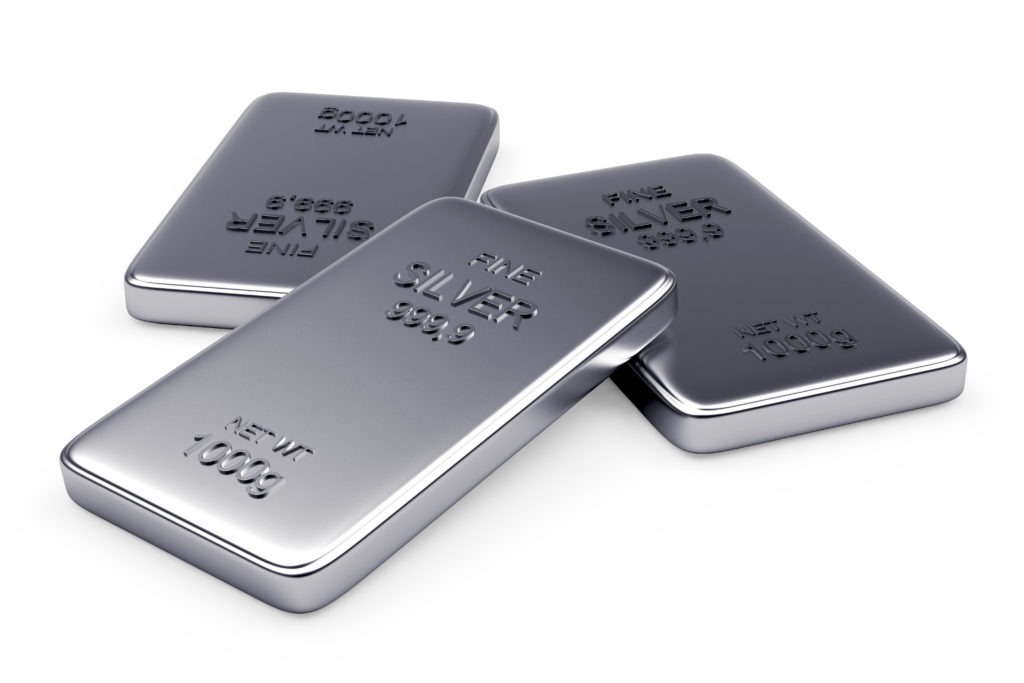 ---
---
FREQUENTLY ASKED QUESTIONS
Our customer service agents are always available to answer any questions you have about dental scrap refining. Please feel free to email or call us directly. But as a starting point, some of these FAQs may help!
SEARCH FOR AN ACCOUNT EXECUTIVE
We have Account Executives located all across North America. To speak to the closest one to you, enter your zip code below. If you prefer, we can arrange a pickup of your dental metals at your office.