CORPORATE DENTAL RECYCLING MADE EASY
CROWN, BRIDGE, AND DENTAL SCRAP RECYCLING DESIGNED FOR A DSO OR GROUP PRACTICE
AN UNRIVALED DSO PROGRAM
Our unparalleled experience in uniquely serving DSOs is what sets us apart. With worldwide DSO clients ranging from small to large, our program gives owners the ability to increase cash returns for dental scrap while decreasing any administrative burden.
ADVANTAGES OF OUR PROGRAM
INCREASED PROFITS

Discover & take advantage of an additional revenue stream.

PROVEN RESULTS

Personalized programs with proven results for DSOs of any size.

QUICK & EASY ONBOARDING

Working with Garfield is quick and hassle-free.

DEVELOPED PROCESSES

We establish office-level protocols and solutions that reduce your administrative work.

DEDICATED ACCOUNT MANAGEMENT

Our team is committed to ensure your corporate and office-level needs are always met.

CHOOSE HOW YOU'RE PAID

You determine the frequency, timing, and recipient of your payment (doctor, clinic, corporation, etc.)
HOW IT WORKS
1.
Individual clinics are sent a "Welcome Kit" with everything they need to get started.
2.
We send automated free shipping labels and containers to individual clinics and offices.
3.
We coordinate with clinics to ensure compliance and timely scrap shipments.
4.
Detailed report and metrics are provided with payment.
OUR PROMISE
LESS HASSLE

MORE MONEY

BETTER RESULTS
---
WHY RECYCLE DENTAL SCRAP
Dental crowns, bridges, and PFMs are alloyed with gold, platinum, palladium, and silver. These precious metals are valuable, and DSOs and Group Practices who fail to recycle these materials or use third-party cash buyers are missing a golden opportunity. Whether you need to improve your current recycling program or build one from scratch, Garfield's refining solutions will help you get the most from your dental scrap.
CROWNS
BRIDGES
PFMS
---
Bullion Exchange
Garfield Refining offers a large selection of gold and silver bullion in various denominations. You can purchase bullion outright or take it in full or partial payment on scrap metal you refine. We buy back any bullion purchased from us (in good condition) at 100%. For pricing on all bullion, please call our Bullion Sales Team toll free at (800) 523-0968.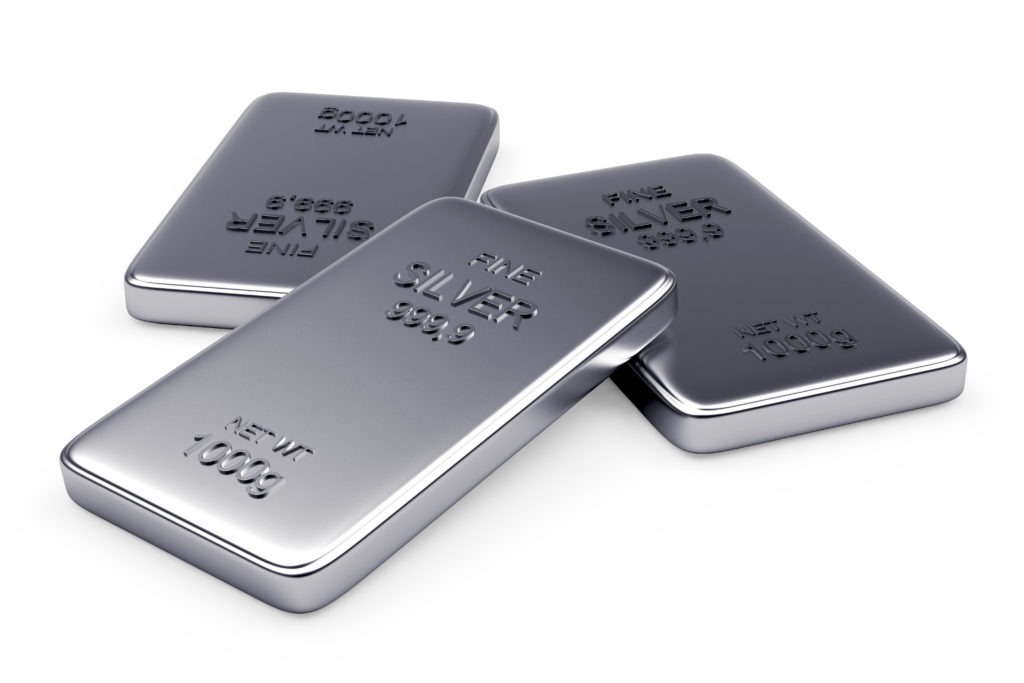 ---
FREQUENTLY ASKED QUESTIONS
Our Account Managers are here to answer any questions you have about implementing our scrap recycling program in your offices. Call us at any time at (800) 523-0968.
ENROLL TODAY
Fill out this form and one of our Account Managers will reach out to discuss how you can implement a streamlined dental scrap recycling plan across all your offices.