WE MAKE SELLING GOLD EASY
OVER 1 MILLION SATISFIED CUSTOMERS
START YOUR SHIPMENT
1. FILL OUT THE FORM
Fill out the form and choose to receive either a shipping label via email or a shipping kit that you can use to send your precious metals back to us.
2. SHIP YOUR SCRAP
Drop your package off at any USPS location.
3. GET PAID IN 1-2 BUSINESS DAYS!
You'll receive an email when your material has reached the refinery.
Coin values are based on melt value, not vintage. We melt your metals to determine value.


WHAT WE BUY
Garfield accepts all gold, silver, platinum, and palladium items in any form.
We also accept precious metal watches, necklaces, bracelets, cufflinks, dental caps/crowns, pins, buttons, and more! Please note, we do not accept ore or electronic scrap, but may take computer CPUs on a case-by-case basis. Please call for more information.
WHY GARFIELD
HIGHEST PAYMENTS

We pay out the highest values online!

FREE, CONTACTLESS SHIPPING

ZERO Shipping Fees! You don't even have to leave your house!

RESPONSIVE CUSTOMER SERVICE

Our real live staff is ready to take any questions you have.

SATISFACTION GUARANTEED

Check our Google Reviews to see what others are saying!
Bullion Exchange
We sell a large selection of gold and silver bullion in various denominations. You can purchase bullion outright or take it in full or partial payment on scrap metal you refine. We buy back any bullion purchased from us (in good condition) at 100%. For pricing on all bullion, please call our Bullion Sales Team toll free at (800) 523-0968.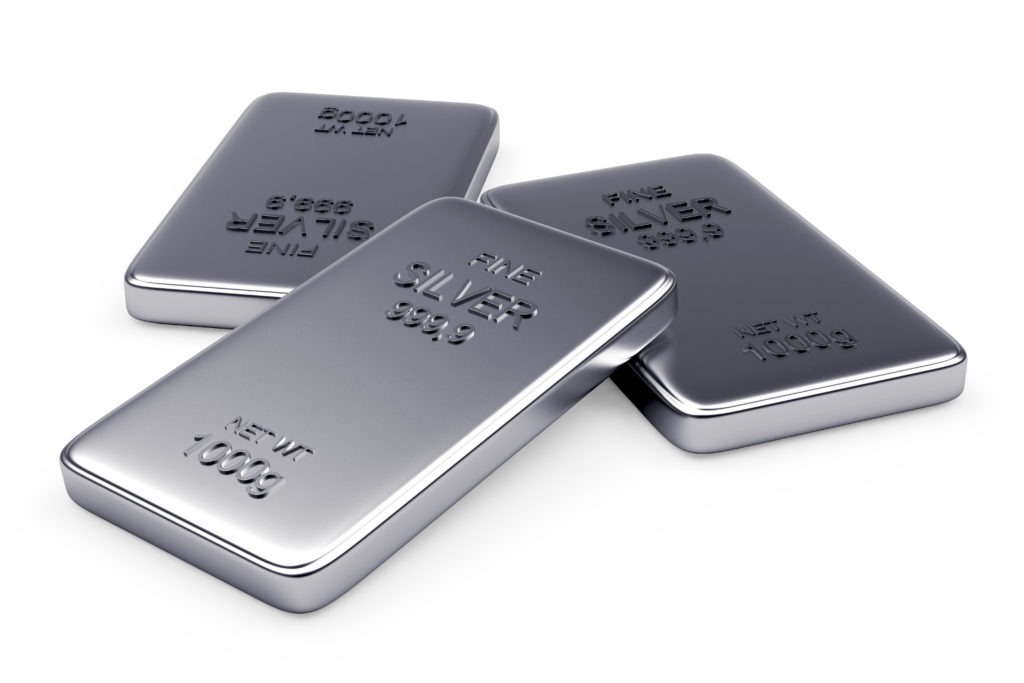 ---
---
Frequently Asked Questions
We love talking about refining at Garfield. Please feel free to email or call us directly with any questions. But as a starting point, some of these FAQs may help!