PRECIOUS-METAL EXPERTS FOR 130 YEARS
We've provided a variety of industries with award-winning recycling solutions since 1892. As a family-owned business, we understand the importance of responsive customer service and sustainable recycling solutions. Our goal is to develop lifelong relationships with our crematory partners by ensuring they get the most out of their post-cremation recycling program.
SMALL METALS MATTER
When recycling post-cremation precious metals at a refinery, nearly all of the weight comes from the base metals, while nearly all of the value comes from the precious metals. Although the specific metal contents vary in every drum, it's important to understand that dental material always drives the value.
COBALT
44 pounds
$164.12
GOLD
3.41 fine oz.
$6,768.85
TITANIUM
21 pounds
$19.11
SILVER
0.97 fine oz.
$23.57
HYBRIDS
13 pounds
$16.51
PALLADIUM
2.41 fine oz.
$5,904.50
FERROUS METALS
35 pounds
$3.50
PLATINUM
0.18 fine oz.
$205.80
IMPLANTS & MISCELLANEOUS
113 pounds
$203.24
DENTAL MATERIALS
3/4 lbs
$12,902.72
TOTAL
$13,105.96
*pricing varies with collection practices
and market conditions
UPGRADE YOUR EQUIPMENT
Having the proper tools is essential to developing an effective recycling program. Crematories that use the appropriate equipment can increase their precious metal values. Garfield provides processor solutions and free urn filtration devices to our customers, depending on need and yearly volume of post-cremation metals.
WE SUPPORT CHARITABLE GIVING
Along with our partners, Garfield regularly donates to nonprofit organizations and other philanthropic causes. Our clients can easily donate a portion or all of the proceeds generated from recycling to a charity close to their hearts. As a show of our support, Garfield regularly donates right alongside its clients to amazing organizations, including the Arizona Foundation For Children, Shriners Hospitals for Children, and the Children's Hospital of Philadelphia, just to name a few!
Bullion Exchange
Garfield Refining offers a large selection of gold and silver bullion in various denominations. You can purchase bullion outright or take it in full or partial payment on scrap metal you refine. We buy back any bullion purchased from us (in good condition) at 100%. For pricing on all bullion, please call our Bullion Sales Team toll free at (800) 523-0968.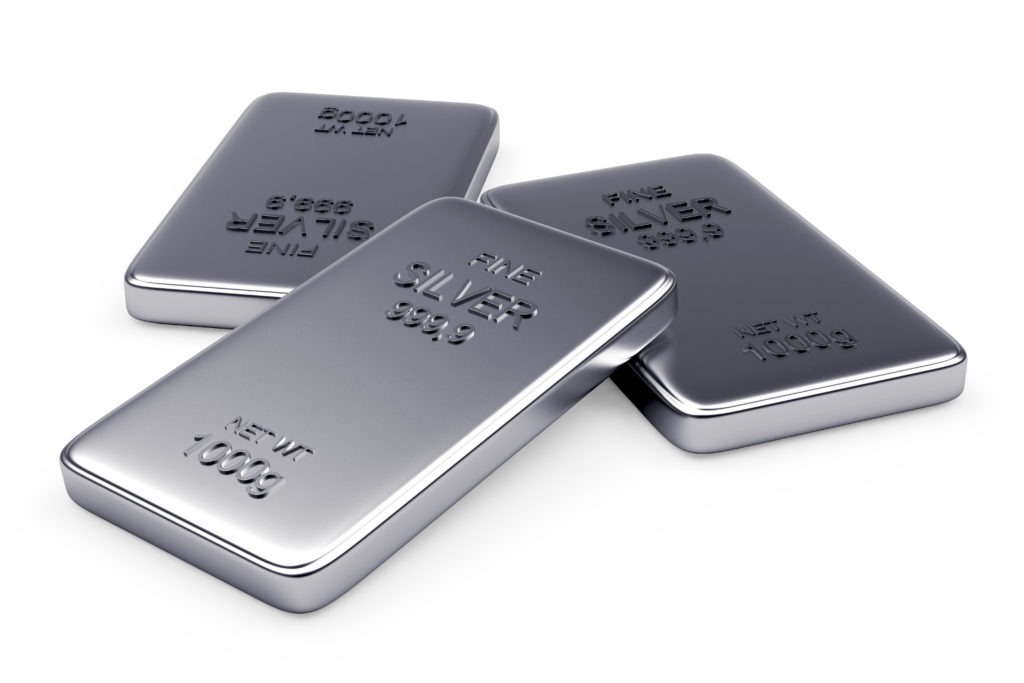 ---
---
FREQUENTLY ASKED QUESTIONS
Can't find an answer? Call us at (800) 523-0968 or email [email protected]
SCHEDULE A CONSULTATION
Consultations are free, simple, and can substantially increase the amount of precious metals you collect. If you're a new customer, we'll reach out to you to have a brief conversation about your recycling program.
WHAT OUR CUSTOMERS HAVE TO SAY
We work with a lot of vendors and among the best of them is Garfield Refining.  We are more than pleased with the results of our processing, the service and quality of the overall experience we receive. -Brenda R., Crematory Supervisor in Albuquerque, NM
"Garfield's representatives have always been very responsive to our needs and provided us with very good technical assistance as we developed our metal recovery program. With their help, we have been able to provide signifiant funding to a number of non-profit organizations. THANK YOU Garfield for all that you do for us!" -Paul E. Crematory Owner in Philadelphia, PA
I have been using Garfield Refining for over 5 years now. After using other refining companies, it's clear to say that Garfield surpasses them all in everything they do. Their representatives are extremely professional and responsive and always eager to help in any way. Their payout is far greater than other companies we used in the past, which has allowed us to be more involved in our local community non-profit organizations. -Greg F. Crematory Operator in Delaware Valley, PA
"After trying others, we've found a home working with Garfield Refining.  Garfield has made good on their promise to recover the most value from our material while ethically recycling post-cremation metals.  Over the past few years, Garfield has become a trusted partner, working with us to understand our material and improve our collection of dental metals.  The metal-separating processor they provided has made recycling both easier and more rewarding." -Rick C., Crematory Owner in Kansas City, MO