NORTH AMERICA'S BEST DENTAL LAB REFINER
GET THE MOST FOR YOUR DENTAL LAB GOLD & PRECIOUS METALS
HOW IT WORKS
1.FILL OUT THE FORM
Fill out the form and we'll send you a pre-paid label.
2. SHIP YOUR DENTAL SCRAP
Put your dental scrap, casting plates, buttons, flash, sweeps, grindings, vac bags, carpets/rugs, and more in a box and use the Pre-Paid and insured shipping label.
3. GET PAID!
Once your shipment arrives, we PAY YOU in 2-4 business days!


North America's best refiner for dental labs
Dental lab scrap refining is an essential way for dental labs to generate additional income. Garfield has built decades-long relationships with family-owned labs across the country. Named North America's "Best Dental Refiner" for the past 12 years in a row by Dentaltown Magazine, Garfield will ensure you get the most value when it comes to refining your bench sweeps, casting plates, and other dental lab scrap.
WHY GARFIELD
HIGHEST PAYMENTS

Best values in the industry. Get Paid in Cash, Check, ACH, or Bullion.

FAMILY OWNED

3rd Generation family-owned business since 1892!

FAST PAYOUTS

We guarantee payment within 2-4 business days of receiving your shipment.

SAFE & SECURE

All metal is insured in full and stored at our secure facility.

SUPERIOR CUSTOMER SERVICE

Our dedicated account managers are on standby to answer any questions.

EXPERIENCE

We have over 130 years of experience handing precious metals, so you know your material is in good hands.
---
WE BUY
GOLD
SILVER
PLATINUM
PALLADIUM
---
SOLUTIONS FOR ALL SIZES!
We've paid dental labs between $3,000 and $80,000 for precious metals found in carpets. The value of precious metals that could be discovered in your carpets can't be overstated. That's why Garfield accepts larger items, such as metals collected from carpets and bench sweeps. We'll send you a complimentary storage barrel for these materials, and shipping is always free!
---
JOIN OUR FREE VACBAG SWAP PROGRAM
Vacuum bags are an often overlooked source of additional revenue for many dental labs. Garfield Refining makes selling vac bags easy! We'll provide you vac bags free of charge and then send new ones every time you run out, so you can easily replace the bags before you ship your materials to us. Dental scrap dust contained in vac bags can be very valuable, and we've worked with thousands of dental labs to ensure each lab gets the best payouts for the gold, silver, platinum, and palladium in the bags.
SIGN UP HERE
---
---
Bullion Exchange
Garfield Refining offers a large selection of gold and silver bullion in various denominations. You can purchase bullion outright or take it in full or partial payment on scrap metal you refine. We buy back any bullion purchased from us (in good condition) at 100%. For pricing on all bullion, please call our Bullion Sales Team toll free at (800) 523-0968.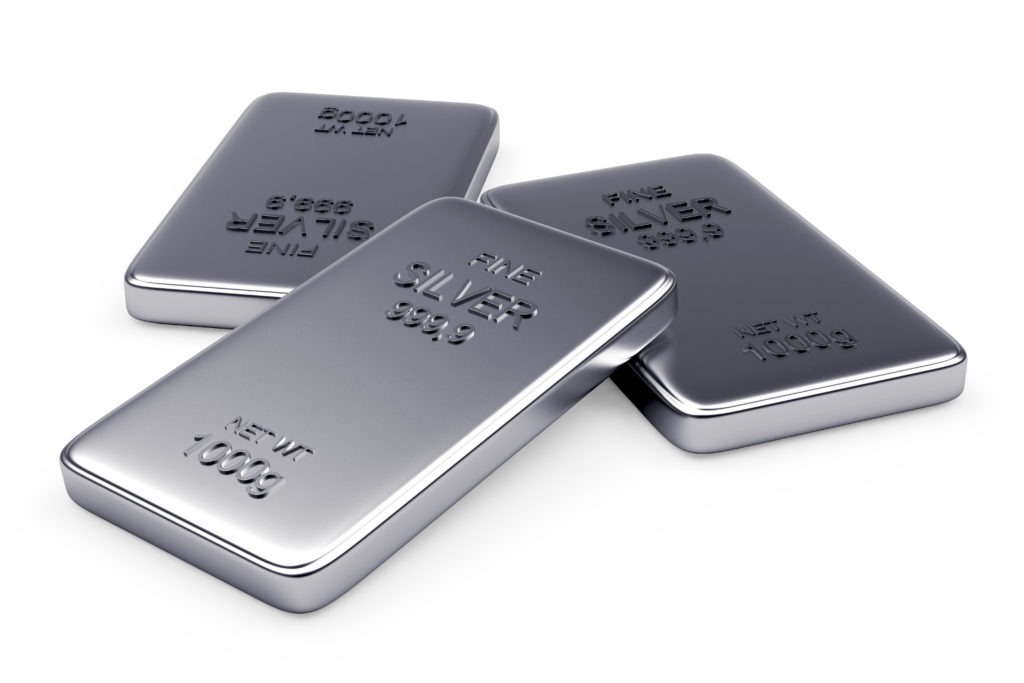 ---
FREQUENTLY ASKED QUESTIONS
We love talking about refining at Garfield. Please feel free to email or call us directly with any questions. But as a starting point, some of these FAQs may help!
SEARCH FOR AN ACCOUNT EXECUTIVE
Find the Account Executive below that works in your territory and call or e-mail them to schedule a free in-office service pickup!