PRECIOUS METAL REFINERY
FOR JEWELERS
GET THE HIGHEST PAYMENTS FOR YOUR GOLD, SILVER, PLATINUM & PALLADIUM
REFINING JEWELRY IS BEST DONE WITH EXPERIENCED HANDS
Garfield Refining has specialized in providing expert, in-house refining solutions for the jewelry & pawn industry since 1892. Garfield prides itself on its technical expertise, the ability to recover maximum yields, and delivery of industry leading payouts, all while providing award-winning customer service.


WHAT WE BUY
THE GARFIELD ADVANTAGE
HIGHEST INDUSTRY PAYOUTS
Largest offers in the industry. Cash, Check, ACH, or Bullion with a 24-hour payment turnaround.
FREE AND SECURE SHIPPING
Each shipment is insured for up to $50,000 at no cost to you, and our facility is fully secure.
FAMILY OWNED
As a 3rd generation family-owned business since 1892, we pride ourselves on our superior customer service.
RISK-FREE REFINING
If you decide not to accept our appraisal for your precious metal, we'll return your metal to you in its processed form.
SASTISFACTION GUARANTEED
Your satisfaction is our top priority! Our reps and dedicated account managers are here to answer any questions you might have.
REAL CUSTOMERS, REAL REVIEWS
Prompt service, fair price paid for scrap. Customer service was very helpful in answering questions during the process. -Josef K
I have been working with Garfield Refining Co. for a number of years now, and I have been extremely happy with every transaction that we have. They are super fast at replying to emails, answering questions, and getting my materials assessed. I have recommended them to numerous friends and colleagues of mine. Thank you, Andrew and Garfield Refining Co., for always standing behind your word and for a wonderful business relationship. Looking to many more profitable years. Cheers. -Jimmy C. 
Bob was a pleasure to deal with. He is a real professional and the company is the BEST! Would highly recommend to any Jeweler or customer! Been dealing with the company for years. REALLY FAST turnaround! Thank you, Bob! -Michael P. 
All the persons at Garfield Refining were patient. They were efficient, my call was directed to the appropriate person. He was able to assist me in getting all the materials to send my scrap metal (gold). They were very helpful with giving me information about where to send my package if I would feel a need to insure it. I am a return customer and would recommend Garfield Refining to everyone who would like easy and efficient sale of their scrap metals. The people at Garfield are friendly and competent. The experience was pleasant and easy. –Heather B. 
Great company to deal with. Honest reliable and "fast with the cash" -Robert S. 
Fast and painless service! Had a problem but it was dealt with immediately. -Nektarios V. 
Submission was easy and we were kept informed about the status. Received notification today of amount we will receive. Entire process very easy. -Nancy C. 
Garfield was communicative, timely and professional in my treatment on this. I highly recommend them. –Arthur L. 
BULLION EXCHANGE
Garfield Refining offers a large selection of gold and silver bullion in various denominations. You can purchase bullion outright or take it in full or partial payment on scrap metal you refine. We buy back any bullion purchased from us (in good condition) at 100%.
For pricing on all bullion, please call our Bullion Sales Team toll free at (888) 677-5275.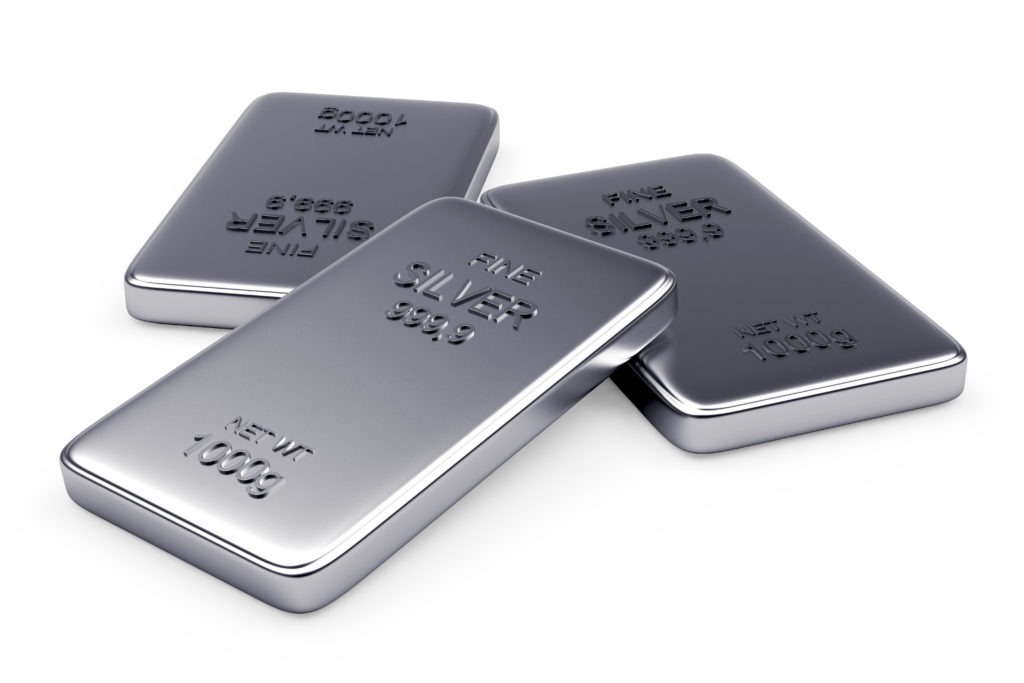 FREE DIAMOND REMOVAL
While we don't pay for precious stones like diamonds, we will remove them upon request (if possible), free of charge, and mail them back to you along with your payment. Garfield does not guarantee the pristine removal of your diamonds. Gem-colored stones can be removed on a case-by-case basis.
To learn more about this free service, call us at (800) 523-0968. Garfield only pays for precious metals. Please do not send us loose gemstones.
Connect With Us
Looking to be connected with an expert on our team? Fill out the form below and a member of our staff will connect you with the right person.
FREQUENTLY ASKED QUESTIONS