Exclusive offer for DPS Customers!
Use code DPS2025 to qualify for a 20oz Yeti Tumbler and $25 Starbucks Card*
See below for restrictions.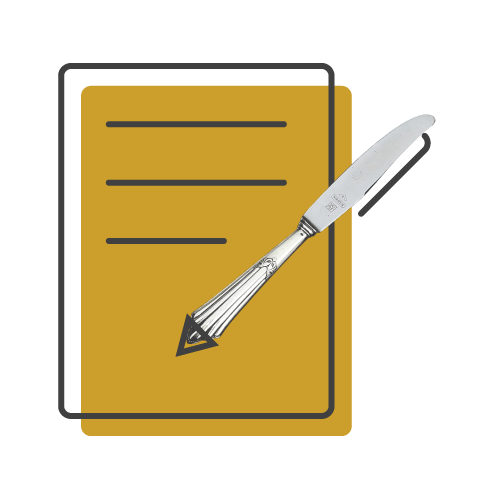 GET A LABEL
Fill out the form and we'll send you a pre-paid label.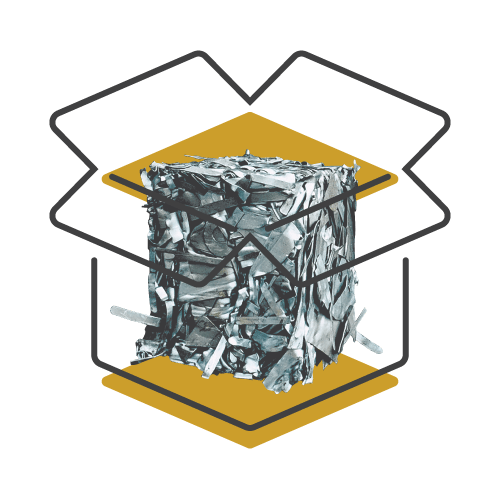 SHIP
Put your material in a sealable bag and ship it to us in a box or padded envelope.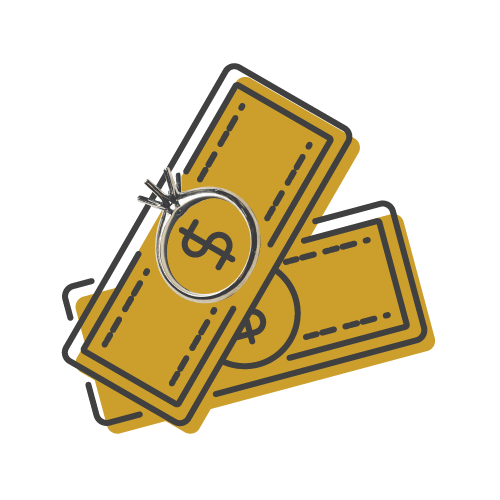 GET PAID
Once your shipment arrives, we'll send your payment with your $50 bonus in 1-2 business days!
Having problems with the form? You can also use promotion code DPS2025 HERE to redeem the promotion.
---
Voted #1 for 11 Years Straight!
We get it, you have a million things to do and don't want to have to think about scrap recycling.
That's why we've made it as easy and profitable as possible for your to recycle your scrap. Simply fill out the form on our site, get your free shipping label, and get paid for your scrap in 24 hours–it's as simple as that.
See why over a million customers have done business with us and get started today!
---
*This offer is only available for dental material. Dental scrap value must exceed $300. Cannot be combined with any other offers. Limit 1 per customer. Limited while supplies last. Offer expires 09/30/2022.